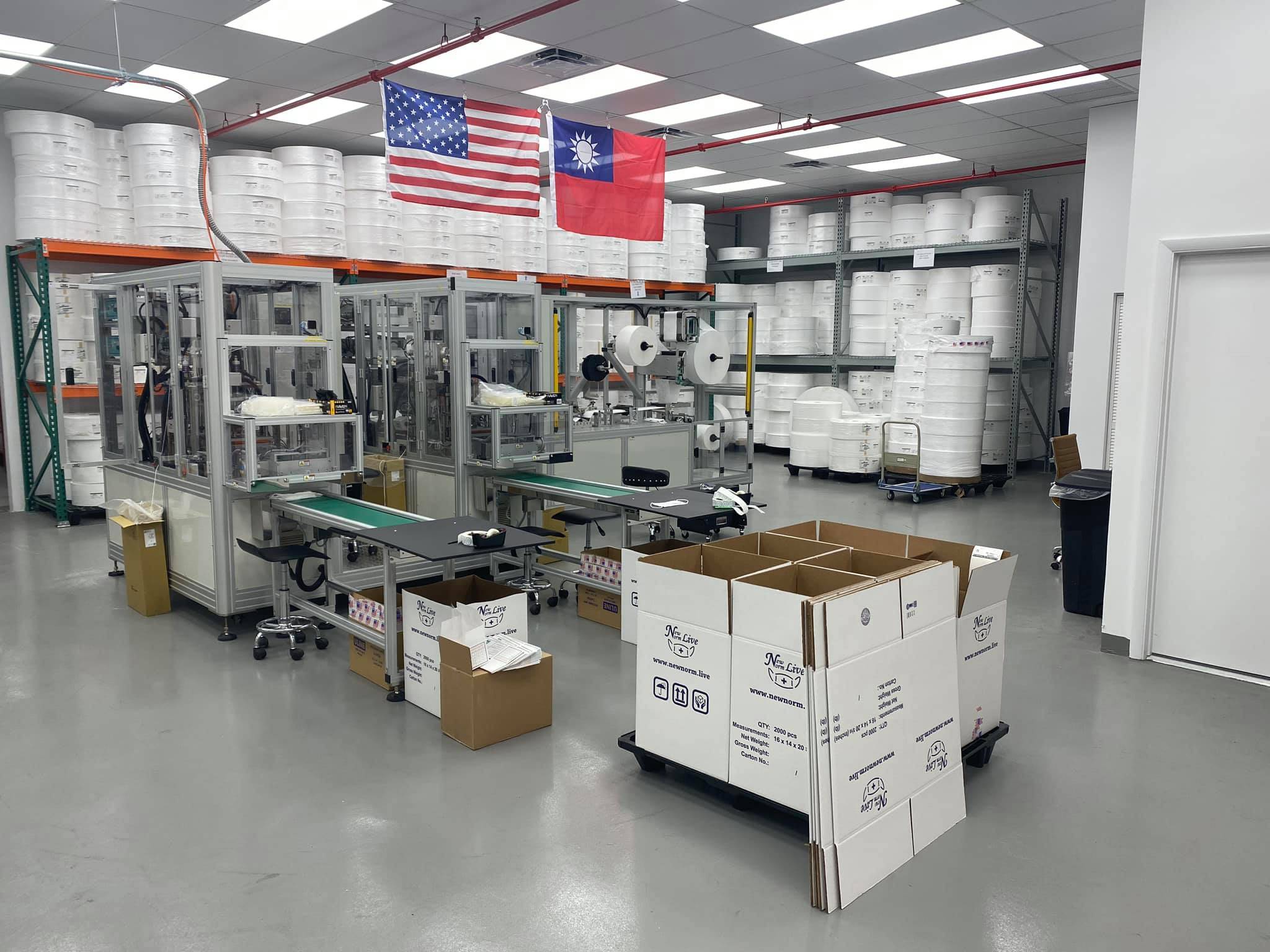 At the heart of the New Norm Live face mask manufacturing company is our vision that our products will make each medical professional and citizen feel confident knowing that we produce among the finest protective face masks available in the world.
In line with our company's vision, the New Norm Mask manufacturing company mission is to manufacture medical grade masks that are of the highest quality and precision while at the same time competitively priced. Due to the fact that most face masks used in the United States are supplied from foreign countries and are of poor quality, we aim to supply our healthcare professionals and citizens with domestically produced masks which use materials sourced within the United States that meet or exceed FDA regulations and are completely Berry Amendment compliant.

We will accomplish this through a rigorous focus on quality and the use of the newest technologies. In addition, we will give our work force all necessary training, support, and motivation. We will pursue all our goals with honesty, integrity and as a responsible corporate citizen.
​New Norm Live is currently working on FDA certification of our masks to ensure our citizens, first responders, and medical professionals get high quality masks that are domestically produced. Using state of the art automated machinery, New Norm Live can produce 100,000 masks per day per machine to supply the growing needs of the health care industry and the general population of the United States.